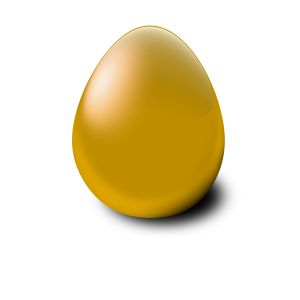 Gold prices hit a new record today after data from the United States showed slower than anticipated economic growth. Costs for food and gasoline have risen, and consumer spending has slowed. The US debt and out-of-control spending, and borrowing has affected the U.S dollar which has continued to slump.
This comes on news from the Federal Reserve that low interest rates will remain a US policy for an extended period of time. Inflation in the United States has risen at its fastest rate in two and half years.
Precious metals have gained for 10 of the past 11 trading sessions. Investors continue to seek a safe haven for their money, due to rising inflationary pressures. The recent U.S jobless news revealed an unexpected jump further fueling gold's momentum.
The price of Spot gold rose to an all-time high of $1538.35 an ounce today. The weaker dollar is widely seen as the culprit for rising gold prices. The recent macroeconomic report has fueled speculation that the US's loose monetary policy will continue to be needed to boost the economy. Michael K. Smith, of T & K Futures and Options recently said, "Bernanke basically said, 'hey, we are going to let the U.S. dollar just get crushed."
Silver was also a big winner today, and its low price still makes it a prime candidate for investors. Widely viewed as a poor man's gold, silver prices jumped to a new record today. Silver's huge price swing role as 3.4%, as investors flocked to precious metals to capitalize on Silver's much lower price than gold.