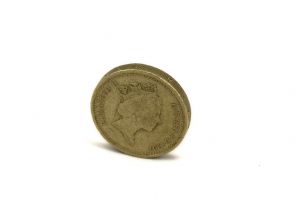 Gold prices reached a record high today ($60 an ounce increase) after Ben Bernake, chairman of the Federal Reserve chairman announced that they would plan to purchase an additional $600 billion in bonds to prevent deflation of the U.S dollar. This news was unexpected since many investors thought the FED would purchase only 300 billion in bonds. Gold reached a price of $1384 on trading today and silver prices surged to $26.04 an ounce on the news. Gold for December delivery closed up $45.50, or 3.4%, to $1,383.10 an ounce.
The Federal Reserve's additional $600 billion monetary stimulus goal is to stimulate the economy by expanding the money supply. However, detractors of the plan express doubts that  this will drive down the value of the dollar without creating growth.
Many countries expressed doubt over the FED news… Rainer Bruederle, Germany's Economy Minister said today that he was concerned at U.S. efforts to stimulate growth by injecting liquidity into its struggling economy.
In a Chinese commentary piece in the Financial News Xia Bin said, "as long as the world exercises no restraint in issuing global currencies such as the dollar — and this is not easy — then the occurrence of another crisis is inevitable, as quite a few wise Westerners lament," he said.